본문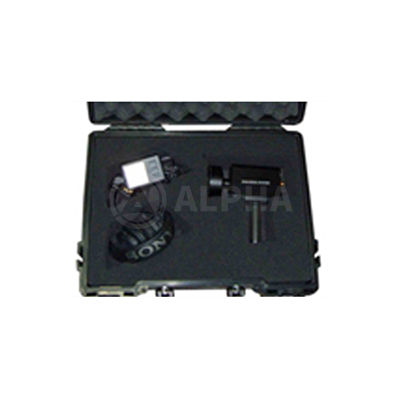 NLJD

It detects both Analog (time bomb) and Digital (remote control or wireless bomb) signal which can be used for Ignition of IED/RCIED Bomb. 
A very sensitive Improvised Explosive Device (Bomb) Detector has been made to detect very weak sound of mechanical run back timers and electronic timing systems in improvised explosive devices e.g. mechanical timing devices, Wrist watch, Analog and digital type timing devices by detection sensor. 
It's having  detection sensor for detecting the conducted circuits commonly found in (bomb) improvised explosive devices and Mobile Phone, digital watch and similar devices, that can indicate the presence of an improvised explosive.
It can detect all above mentioned items through solid materials, such as walls, bricks, glass, plastic, concrete, inside the ceiling, wood, packing materials etc.
Users
Police, Military, EOD/IEDD Squads, Airport, Check Points, Govt Builings, Power Plants, Nuclear Zone, Police & Military Zone, Oil and Chemical Zone and Religious Centers.