Greeting

Thank you for visit our website and thank you to our honorable clients for given us matchless support and thank you to each of you for giving attention to us.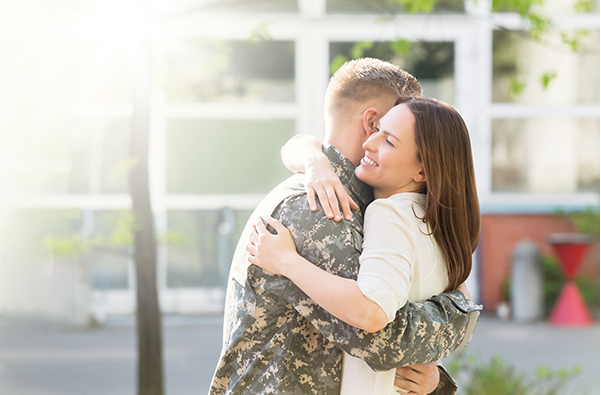 We Alpha Defence & Security Co., is developing cutting edge equipment in order to counter against various dangerous tasks and illegal conducts which threats safety of the national security.
Attack by terrorists, criminals, cranks or pranksters, to cause death, injury, damage or inconvenience for the purposes furthering of political ends, publicity, revenge, extortion or mischief. We are supplying homeland security gears for Military, Police, EOD Squads and Rescue Forces to achieve fruitful outcomes and protect the citizen national wide.
Thank you once again for being with us and wish you, your family, your friends the best of health and forthcoming future with happiness. It gives us pleasure to service you as partner and friend.
Thank You